Sapphire Engagement Rings provide couples with endless combinations of colors, shapes and designs to uniquely symbolize their love.  Whether it is an oval peach sapphire in a rose gold vintage mount, a blue sapphire in a classic three stone ring,  a teal sapphire in halo ring, or a white sapphire in a solitaire rose gold ring, couples have the ability to express the uniqueness of their relationships because natural sapphires are available in an endless array of colors, shapes and sizes.   Look at these beautiful colors and combinations!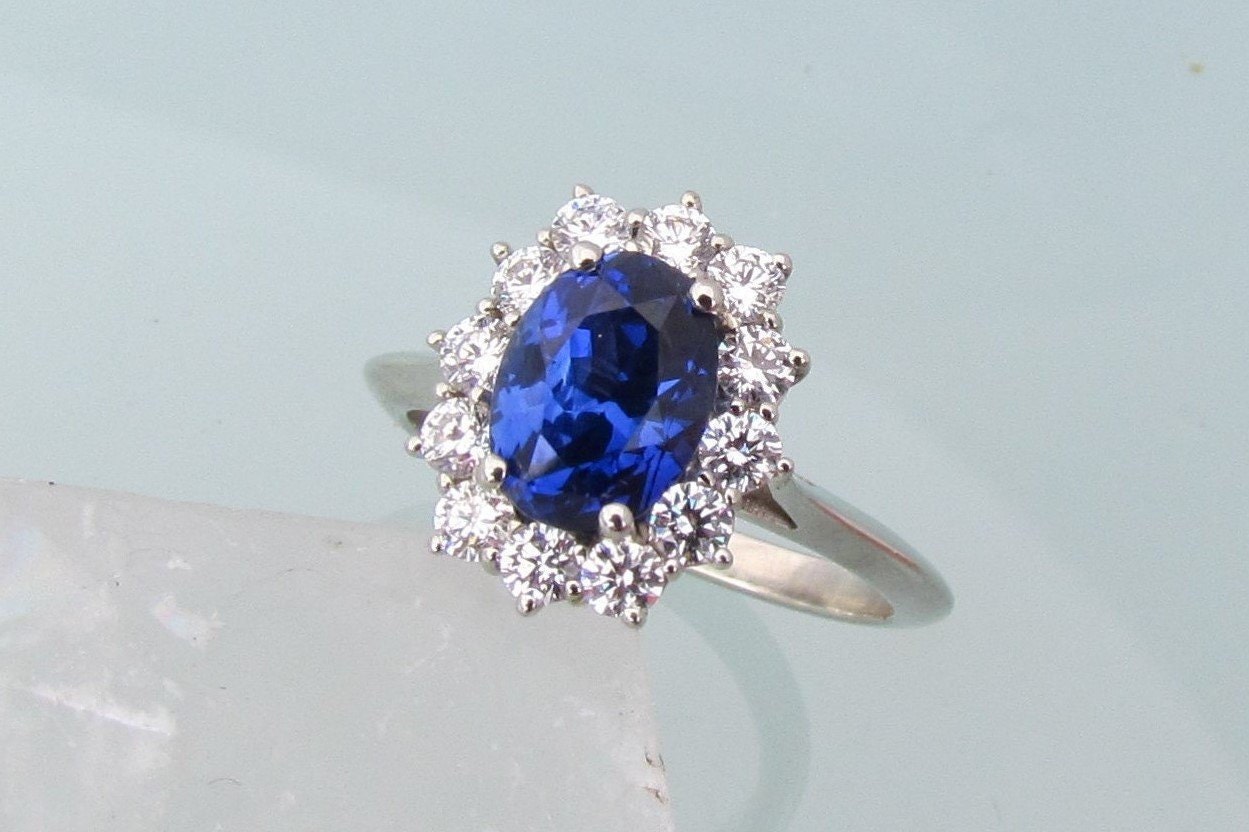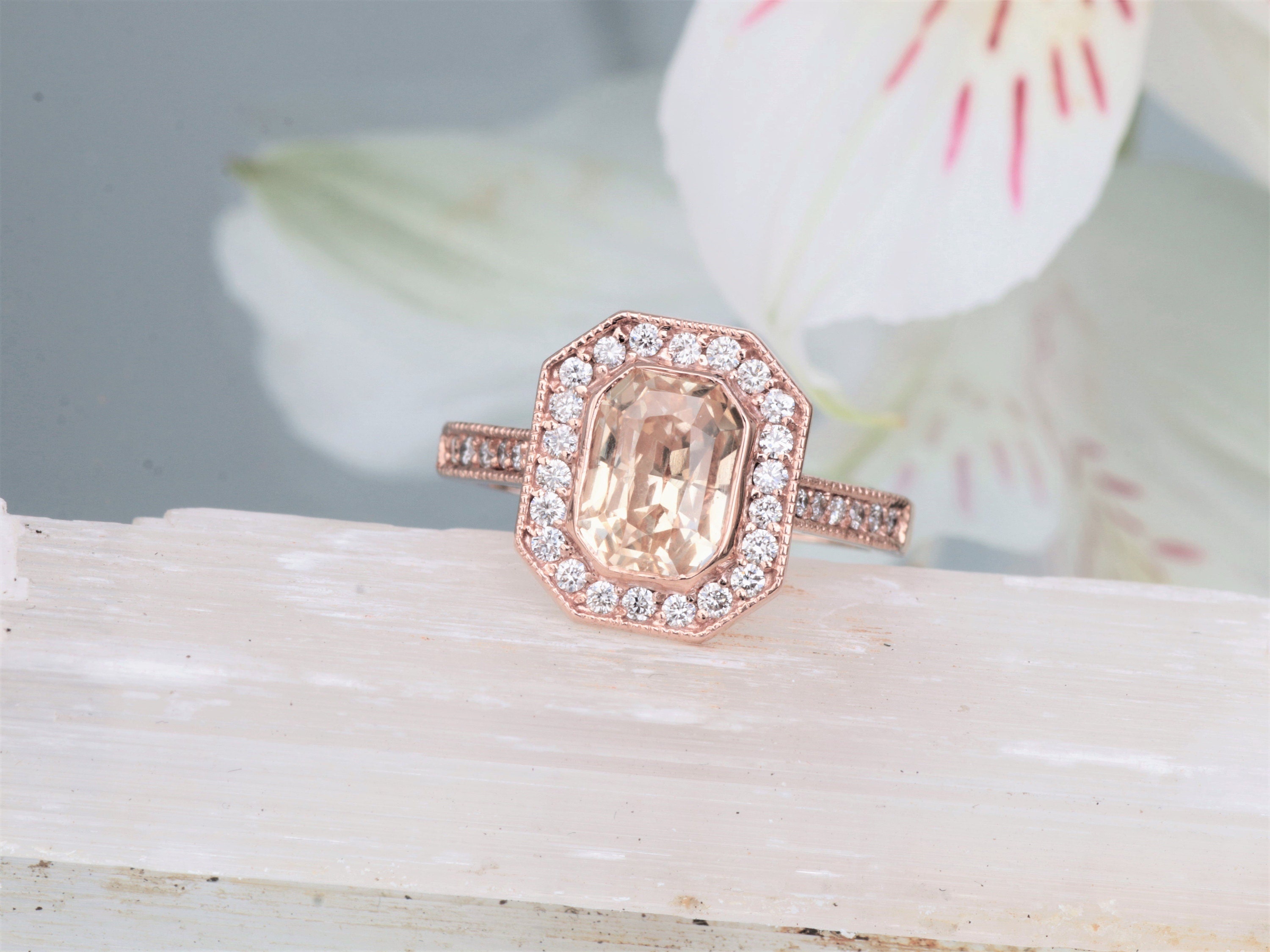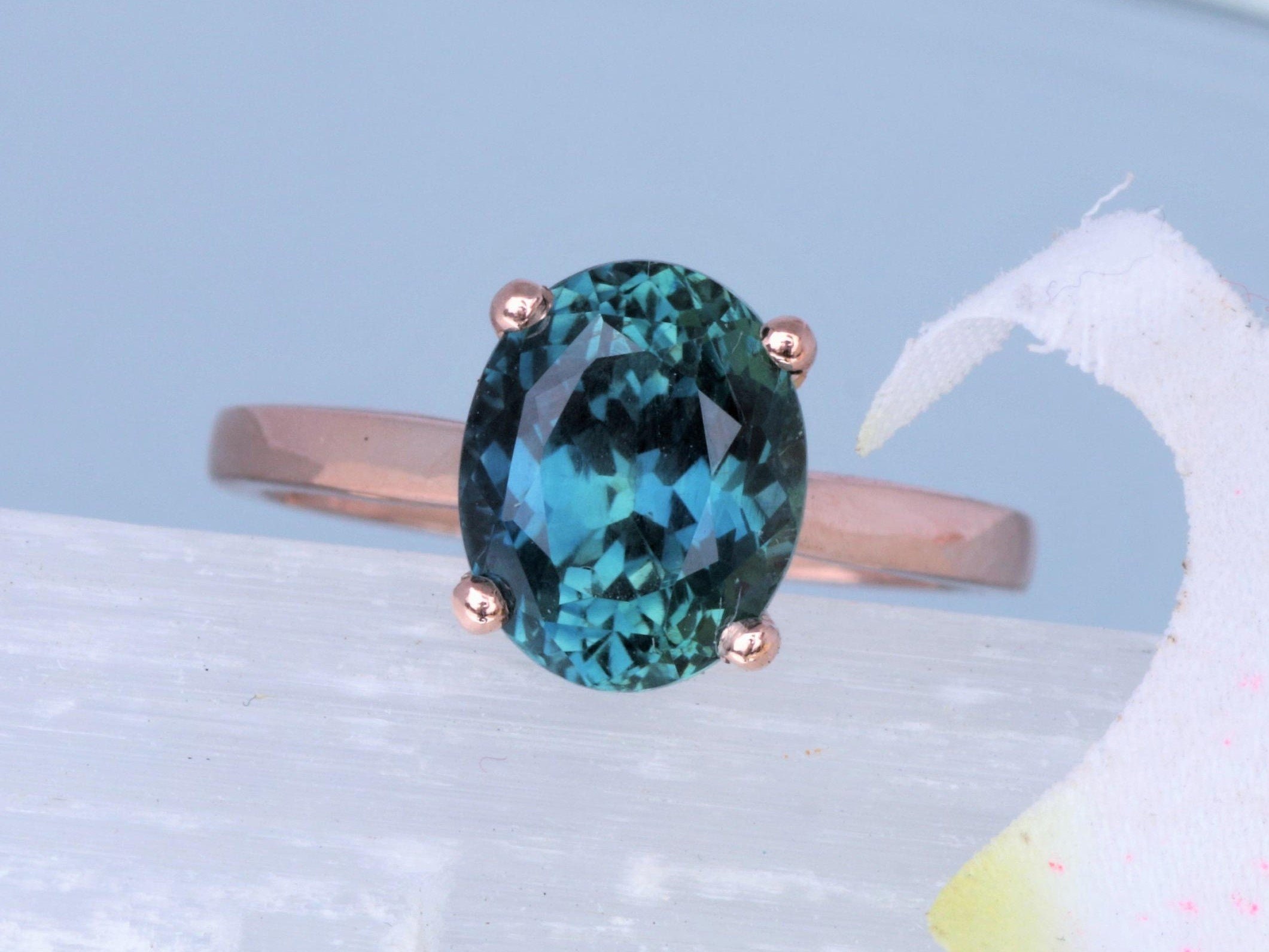 Not only are sapphire engagement rings beautiful and unique, but they are also an ethical alternative to the traditional diamond engagement ring.  Also, as an added benefit for the cost conscious, a sapphire of the same carat size will cost about a fraction of the price of a similar diamond.  Finally, sapphires are a 9 in hardness on the Mohs Scale and ideal for a fine piece of jewelry meant to be worn daily for a lifetime. 
Really, why would you want anything else?
Before selecting a sapphire for an engagement ring, there are some basic things that customers should consider, such as sapphire treatments.  We are often asked about heat treatment.   If you would like to know more about what to expect in regards to heat treatment in sapphires, please visit the blog on heat treatment in sapphires. 
Another important consideration is the quality of the cut, as it can impact brilliance dramatically.   To get a quick overview of the importance of precision cut gemstones, please click here.  
One final valuable source of information on sapphires is the Gemological Institute of America's sapphire buyer's guide
We, Rogerio and Andrea, are a husband and wife team at Pristine Gemstone Jewelry.  We are very knowledgeable when it comes to sapphires.  Rogerio has been a wholesale supplier to jewelers and a professional gem cutter since 1992!   Andrea enjoys working directly with our customers in providing excellence in customer service and guidance in bringing their ideas to fruition.   
If you are looking for  READY TO WEAR SAPPHIRE ENGAGEMENT RINGS, we do have some ready to ship to you!  Just click onto this link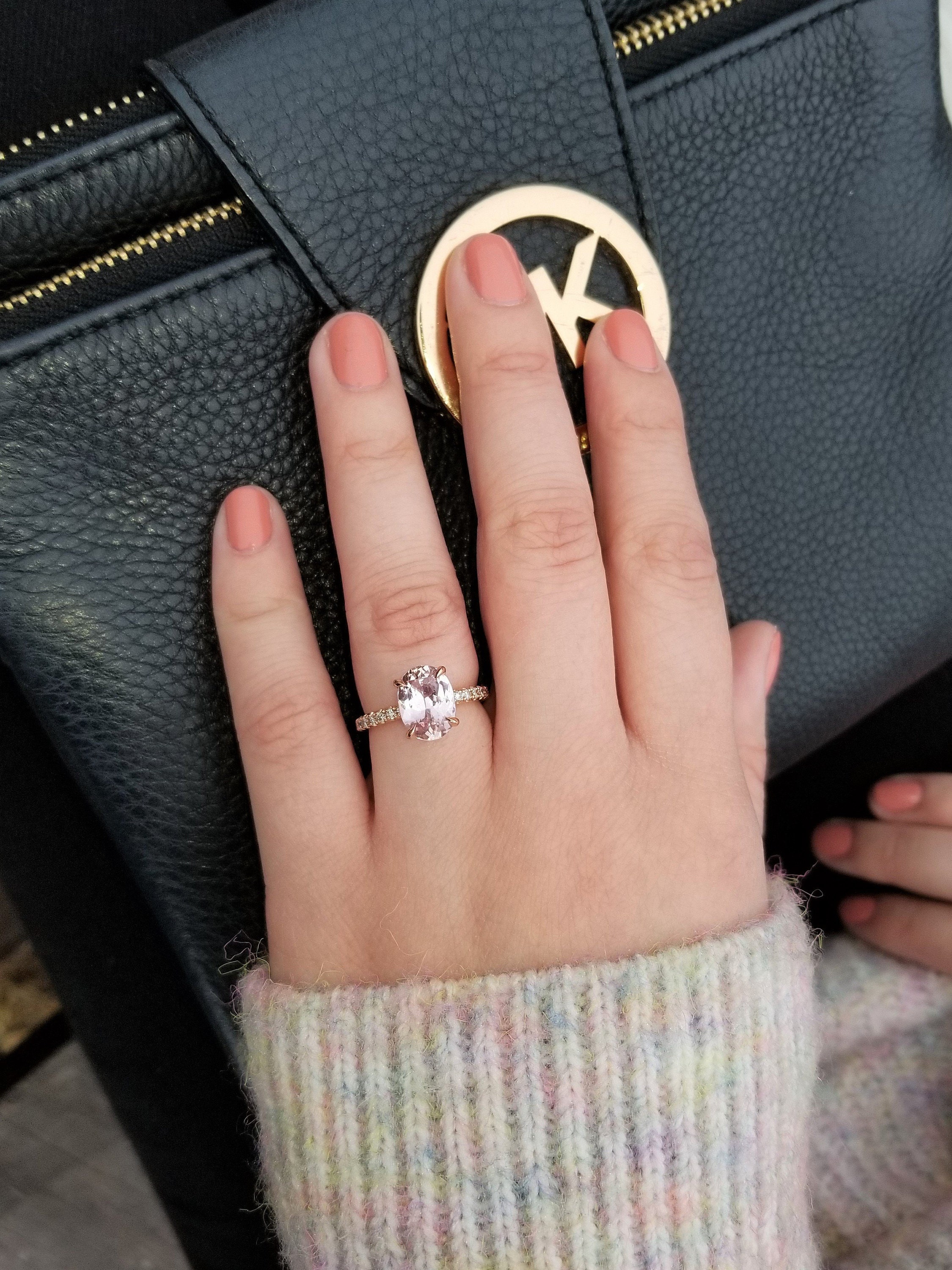 To view just a sample of our sapphires, visit our SAPPHIRE COLLECTION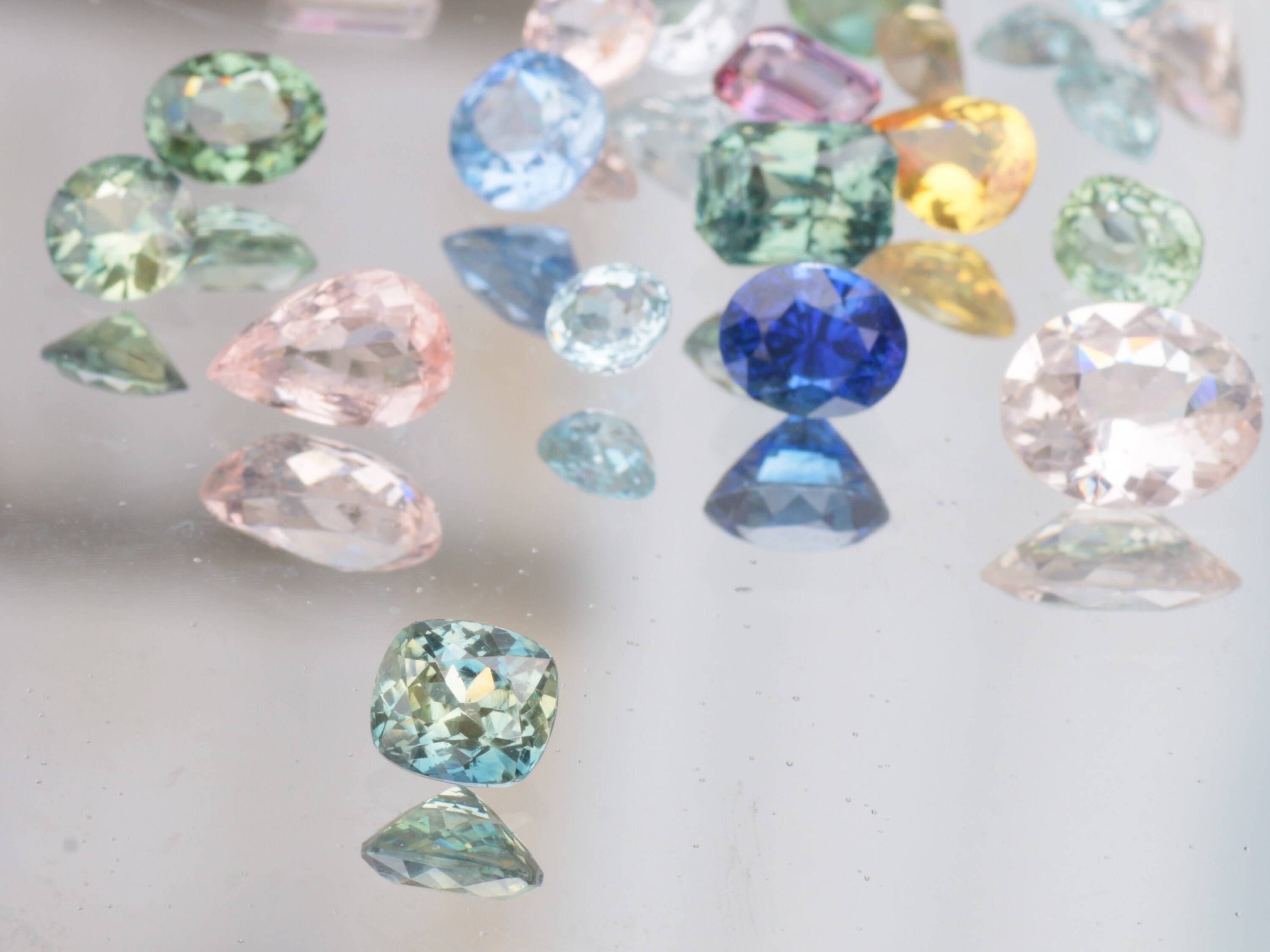 For Engagement Ring Inspiration visit the following link (although, we can do anything that you can imagine), CLICK HERE .